Our intelligent asset and work management platform revolutionises the way assets are inspected and maintained.
Discover Asset Vision

Core Platform
Our cloud and mobile based asset management platform with unparalleled flexibility.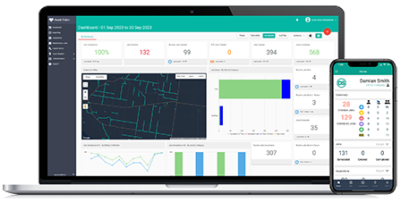 CoPilot
Undertake road inspections and record defects without ever taking your hands off the wheel.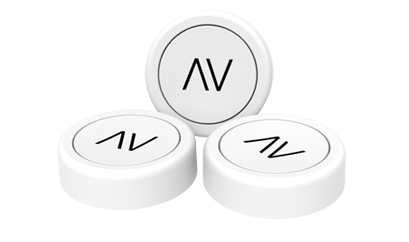 AutoPilot
Capture an up to date digital twin of your road network and share it with the wider team.
Talk to Us
Contact us today to find out more or fill out your details below to request a demonstration on our platform.